Conference Venue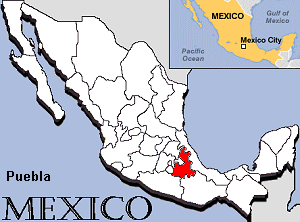 The Conference venue will be at the NH Puebla Hotel, convenient to the historic downtown district.

Note: A conference fee of about 30 USD (paid in local currency) will be collected at the meeting to cover breaks/coffee/miscellaneous charges. Receipts will be provided.










Local information
Puebla is the capital of the state of Puebla, México. It's about 140 km East of Mexico City. Weather in November is good, although you may still get some rain. Average November daily temperatures are highs of 22C and lows of 6C.
More information
Taxis: Taxis are the inexpensive and sensible method of getting around town in Puebla. They can be hailed on the street, especially downtown, or arranged from your hotel. From the airport in Puebla or the bus station in Puebla (coming in from Mexico City, or DF "District Federale") this is the best way to your hotel. Cash only in the taxis.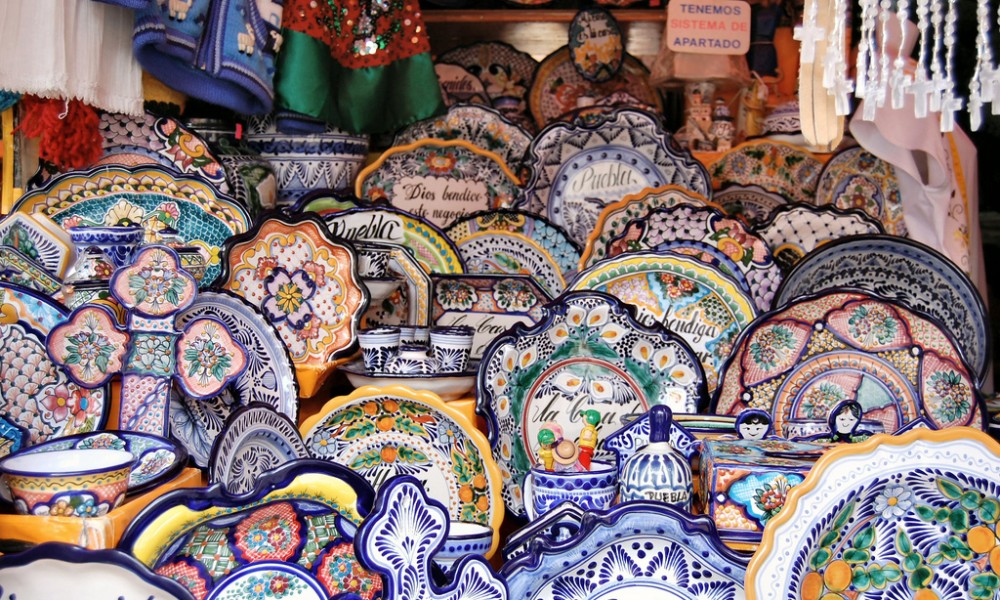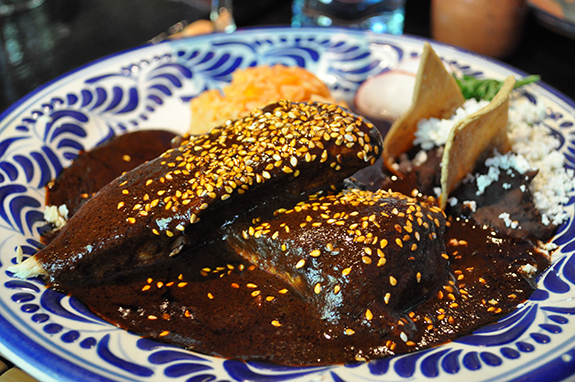 Left: Talavera pottery, image yosoypuebla.com Right: Mole Poblano is the iconic dish of Puebla, image courtesy of Chantal Martineau.
HAWC site visit
Credit: HAWC Collaboration
A visit to the high-altitude HAWC site, a couple of hours from Puebla, will be offered on Saturday, November 12. Transport up the mountain and lunch will be provided.
At the site, the average temperature year round is 2C so bring a light jacket. The site is also at 4200m above sea level, so do check with your doctor if you are unsure of your medical suitability for altitude. Generally we've had good experience at the site as long as one consumes plenty of liquids. Pulse oximeters and emergency oxygen are available